About LifeHouse Properties
We are a family run St. John's Property Management Company specializing in rental and condominium units.
After many years of working in the rental and condo industry in Ontario we were very proud to see an opportunity to get back to Newfoundland and back to our roots. Operating as a small family business we believe that being entrusted with the success of your investment property is a serious responsibility and we strive for excellence in our relationships with our clients and tenants. As a client you can feel confident that our 20 years of industry experience enables us to offer you a professional experience in all aspects of property management while offering value to your property investment.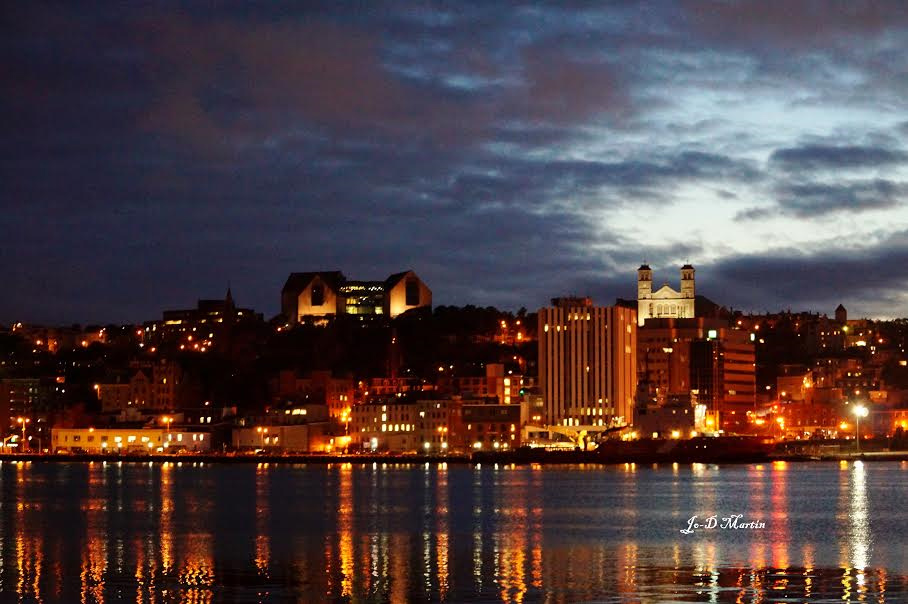 You can enjoy confidence in our services knowing that our thorough knowledge of the Residential Tenancies Act, Condo Regulations, Human Rights Act and Municipal Building Standards within the province provides us with the ability to implement proper procedures and detailed written documentation with our tenants.
Ask us about our personalized one on one approach – we believe that you, your property and your tenant all deserve the undivided attention of one professional and that is how we operate.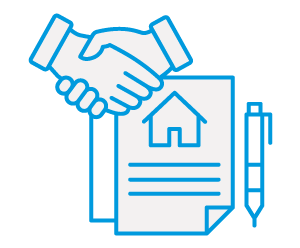 Don't Wait
Don't wait for rent payments to be distributed back to you – we will deposit rent in your account within 48 hours of receiving it from our tenants.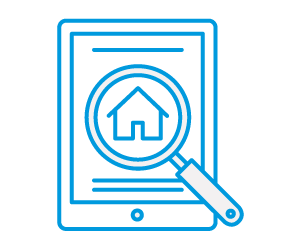 Holistic Approach
Enjoy our holistic approach of having one Property Manager know all the details of your property – rent payments, maintenance, lease renewals, etc. We won't pass you around to multiple staff members to get the full story.
Lowest Rates
Have a look and call us today to hear about our customer oriented service with flexible rates which are the lowest rates in the City.
Get in Touch With Us Today!
"Thank you to everyone for the prompt and professional service during the last two years. You guys have been very responsive and always resolved my issues right away. It is fantastic to get an answer from someone every time, even when it was 1:00 am and I had misplaced my keys. If we are ever in need of a rental property again I will be sure to remember you guys."

– Stephanie C., Manuels, NL

"To Sherry and the team at LifeHouse Properties: just a little note and token of our appreciation during the holiday season to say thank you for everything you guys do for us. Looking forward to the same continued service for 2016 and many years to come."

– M. Rideout (current client)